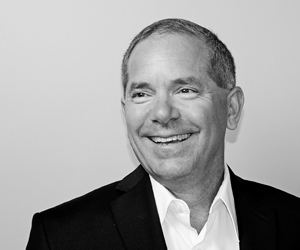 Jeff Turner, President & CEO
Jeff has spent almost the entirety of his life fully immersed in the aquarium industry. From working as an aquarium service technician as part of his father's aquarium shop to operating one of the first commercial live rock collection and wholesale companies, to starting the first commercially successful marine ornamental aquaculture facility, to owning and operating several aquarium related companies, Jeff has truly seen it all. Despite all of his successes, his heart remains with custom aquarium systems. It's how he was first able to stand out in a crowded industry, and the decades of experience and expertise are on full display in every Reef Aquaria Design project.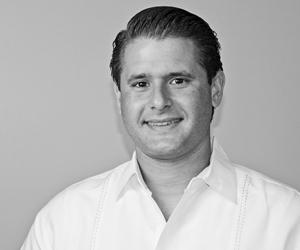 Giovany Cardo, Aquarium Project Superintendent
Gio brings an unrivaled enthusiasm to his work overseeing the care and continued support of all of our projects. Always happy to help, he experiences a great deal of pride in watching Reef Aquaria Design's projects grow and thrive over time. Gio manages a small team of highly qualified aquarium service technicians to ensure that all of our systems are as beautiful as ever.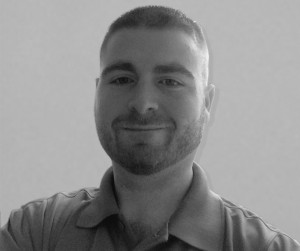 Ryan Lincoln, Senior Aquarium Service Technician
Ryan Lincoln, Senior Aquarium Service Technician
Ryan has built a career in caring for aquariums at the highest level for many years. Prior to relocating to South Florida to work with RAD, Ryan worked for some of the largest aquarium service providers in the Northeast. Ryan is an absolute expert aquarist. He has a vast knowledge of fish, corals, and invertebrates and helps bring our visions to life by providing for the health and growth of our systems.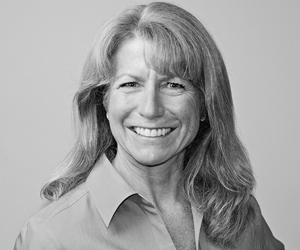 Joleen Turner, Chief Financial Officer
Joleen has been involved with RAD since the beginning and handles all of the finances for Reef Aquaria Design. Always helpful, she is glad to offer our clients any help that they may need.